Meny
Longitude 16°48`08
Latitude 59°29´17
Riva Works
It has become one of our specialty, renovation of exclusive Italian classic mahogany boats from the shipyard Riva.

The boats are restored to original condition by our skilled craftsmen. After repair, clean scraping, sanding and varnished mahognyn with several layers of lacquer to get the utmost splendor that these boats should have. The result is impressive for both owner and viewer - and we are proud to offer this work.
Riva Ariston 1957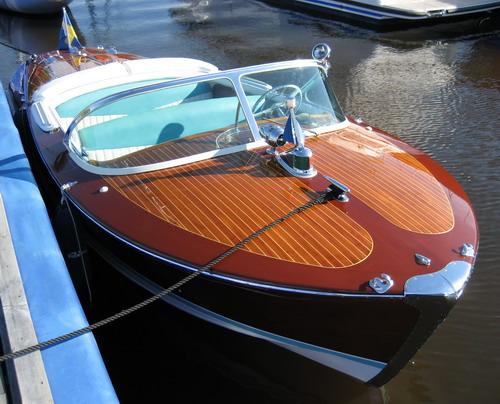 After new deck, new stern etc..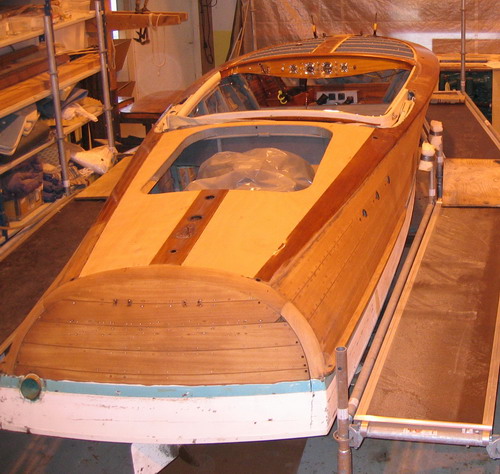 Before
Riva Aquarama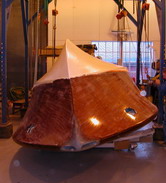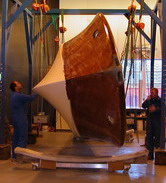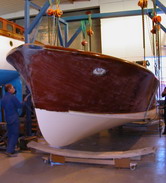 After a new bottom, it is time to turn the keel in the right direction
Riva Super florida 1967 Transformed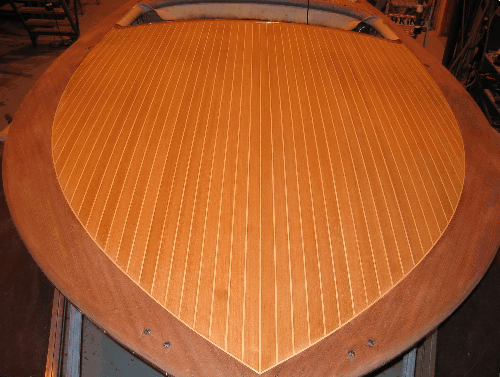 Before and after