Meny
Longitude 16°48`08
Latitude 59°29´17
Service
You can safely let us do the required service on your boat for the winter season and launching.
Motor Service, oil change the engine and drive, winter preservation, etc.
With our suction systems for the oil change minimized the risk of spillage - no oil cans in the boat!
In the shop we the most necessary accessories in stock.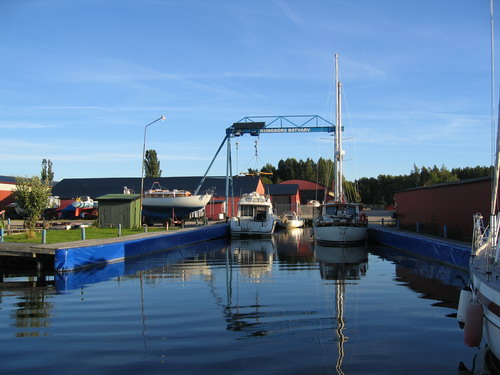 Repower
Storebro J32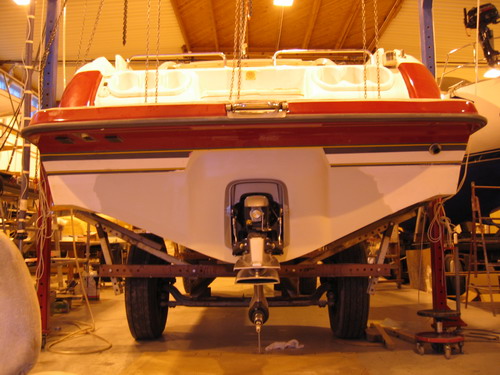 Dual water jet has been plucked out and the intake and outlet for water has removed. Angled the transom of the drive and built new engine bed. Mounted Volvo Penta DP Drive.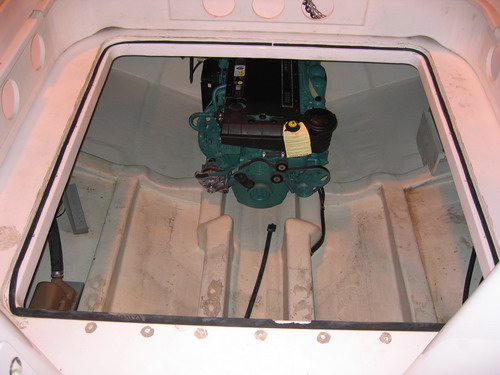 Much nicer engine compartment then 2 pcs VP KAMD44 with water jet pump changed places with a Volvo Penta D6 and not only there but also significantly lower fuel consumption, higher top speed and with an opportunity to glide a bit slow.
Vindö 32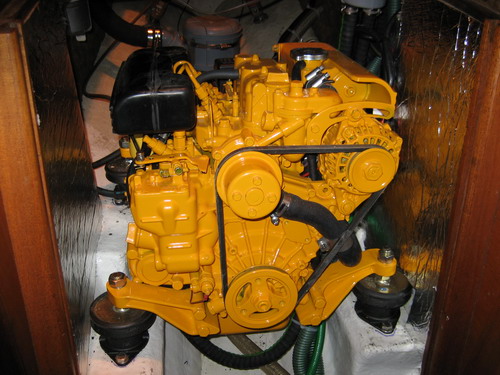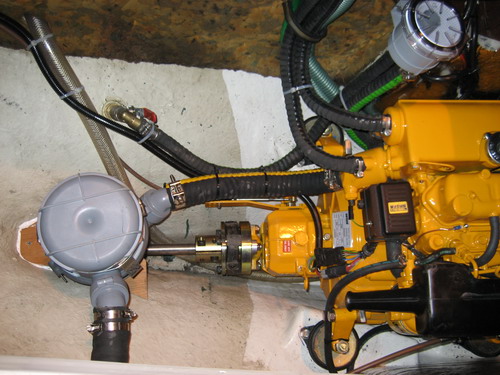 Steel boat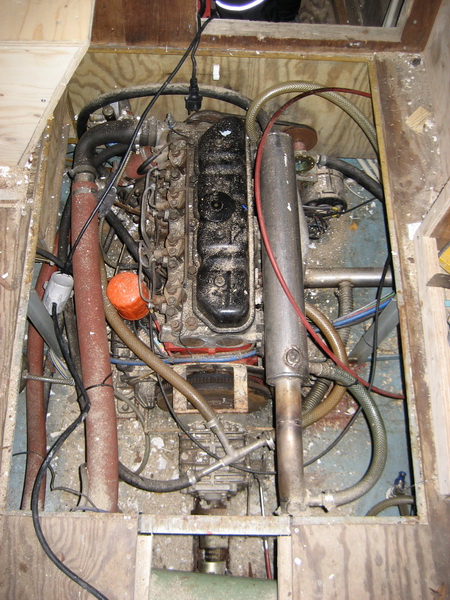 Before